Meet our Martial Arts Therapists
The Heart and Soul of our Therapy
Globally, our staff is comprised of more than 200 Martial Arts Therapists – all highly trained martial artists who have successfully matriculated through the Heroes Circle therapeutic martial arts course curriculum and then completed a rigorous apprenticeship.
"The Martial Arts is often looked at as a tool to "defend against the bad guys". When someone in your family is sick, the sickness is the bad guy. As Martial Arts Therapists, our main goal is to be there for families who have been struck by an illness, and to show them that they are a lot stronger than they sometimes feel. We are all powerful Martial Artists – we just must believe it."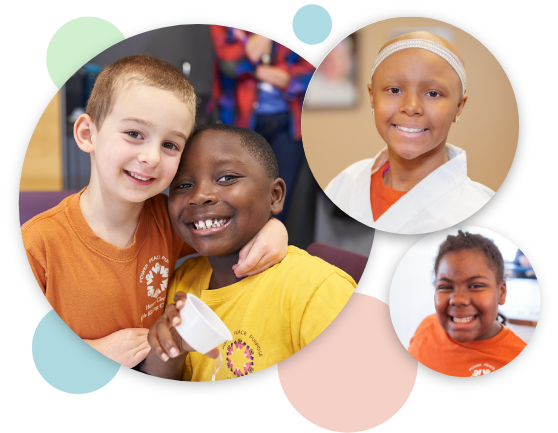 Despite the ongoing challenges of the global pandemic, we are committed to empowering one million children to reduce their pain and stress with the help of our evidence-based martial arts therapy.
Add
impact

to your inbox

We'll send you periodic updates on how supporters like you are helping us ease the pain and trauma of children, while empowering them to find purpose in their young lives. Plus, you'll get to meet some of our little heroes, receive special program announcements, and more.